Bild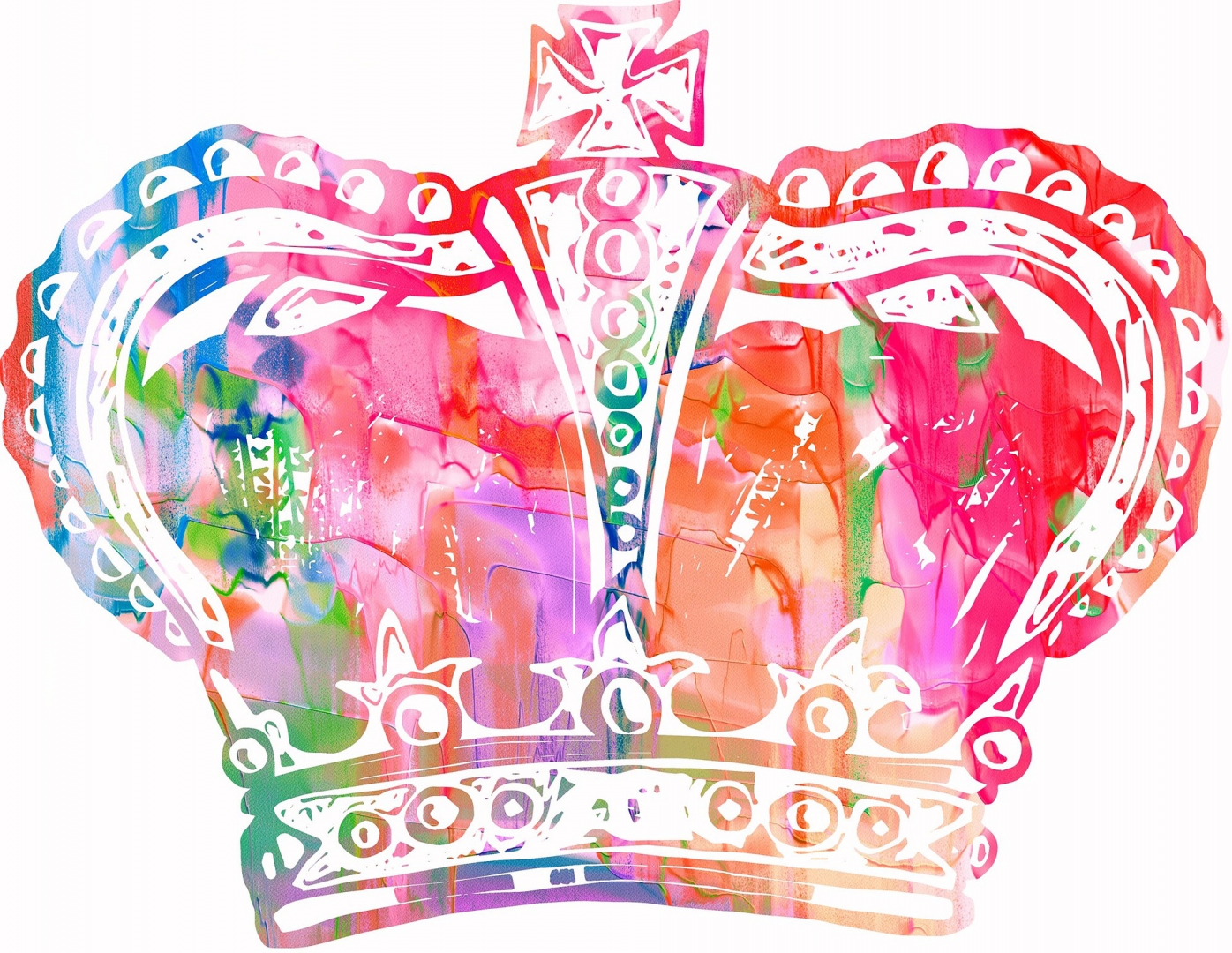 Few positive things simultaneously united and shook the planet, such as the speech of Queen Elizabeth II yesterday, about the corona virus.
Quite quarantined and lethargic, listeners all over the world have been touched by these words as mother's warm hands, kisses on the wound and words of comfort and encouragement.
And to thoughtful, analytical listeners and colleagues working in communication - as the best public speech ever, since the well-known Michelle Obama's 2012 appearance.
We have the perfect speech in front of us, impeccable key messages, concise and clear, that can be easily quoted and with a viral potential. Messages that target all target groups. When I say "target," I mean they strike at multiple levels of reason and emotion, and resonate with them in a positive and motivating way. And this is not easy at all, especially when we are surrounded by everything but the positive (context) and when we address the broadest population (a large number of different target groups).
The speech contains no threats and does not command the nation to adhere to prevention measures. This would not be expected from a queen. Her words are calming, reassuring, yet extremely powerful, though in no way grow panic and fear.
Instead, the speech gives motivational impulse through positive messages, above all:
Strategy: emphasizing the national values, the renown character and traits that the British have been proud of for generations (but close to all nations); gratitude and praise to all who contribute - by work and action, but also by being calm and in self-isolation; a reminder of the difficult times and especially the WWII when many families were faced with the challenge of separation, and one of the most difficult was the evacuation of the youngest.
Craftsmanship: style-wise there is a clear gradation in presentation, from introduction, through elaboration and a powerful finish; each of the impactful key messages is repeated several times, each time in a colorful manner, with carefully chosen words.
The beauty of this speech is in the facts, as much as in the universal values ​​and images it provides. The Queen's presentation awakens reason, sense and sensibility, and her speech caresses emotions, gives strength and strongly inspires solidarity.
For this moment on planet Earth, every word is in its optimal place. Every word has the weight of uncertainty, but also signals faith in fight and success, faith in the future encounters and reunions when we will proudly remember how we behaved during this difficult time.
I listened to it a dozen times and each time I discovered a new layer in its apparent simplicity. What I do know is that when all this passes, we will further analyse it and use it for communication trainings for the clients.
Until then, I recommend consuming these wise words and messages on a daily level.
We will succeed.
The speech can be found here: http://ch4.link/b45
by Tamara Bekcic, Chapter 4