Bild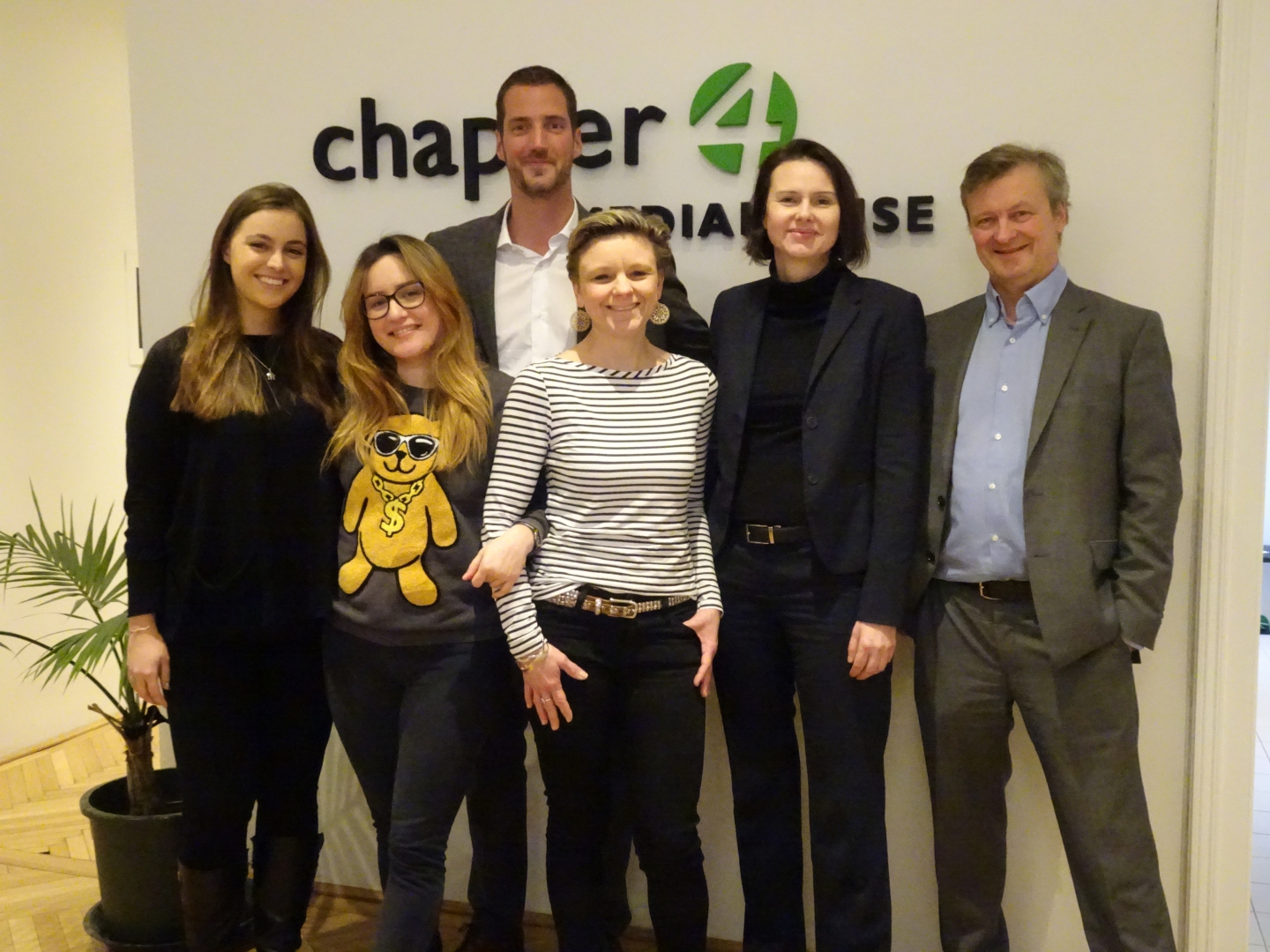 The Viennese PR agency Chapter 4 manages the account of MediaMarkt Saturn in Austria.
In a pitch presentation in autumn 2018, the Chapter 4 team was able to prevail against well-known market competitors and win a brand-new PR account - MediaMarkt and Saturn. The tech retailer was looking for an all-round agency to provide comprehensive support in the areas of corporate communications, brand and product PR.
Chapter 4 was founded in 2010 by Severin Heinisch and Boris Beker and, in addition to Austria, is primarily active in Central and Southeastern Europe with its own network of 10 local offices. The agency is one of the leading communications service providers in the region and works for many Austrian and international companies, including REWE International, STRABAG, Soravia, Immofinanz, Ludwig Reiter, ONTEC, Adesso, Hewlett Packard and many others.
"With MediaMarktSaturn Austria, we are pleased to count another market leader in Austria among our customers. We are thus expanding our knowhow in the consumer electronics and retail sectors and look forward to the challenging cooperation with two strong brands;" says Severin Heinisch, Managing Partner of Chapter 4.
"Chapter 4 presented a creative team and convinced us with a clear approach as well as an intuitive understanding of the communication challenges for retail in the digital world. We look forward to jointly developing new stories for MediaMarkt and Saturn in the future with the aim of making solutions for the digital world tangible with appropriate products and services and clearly communicating our company's strategy," said Sigrid Anna Kuhn, spokeswoman of MediaMarktSaturn Austria.