Bild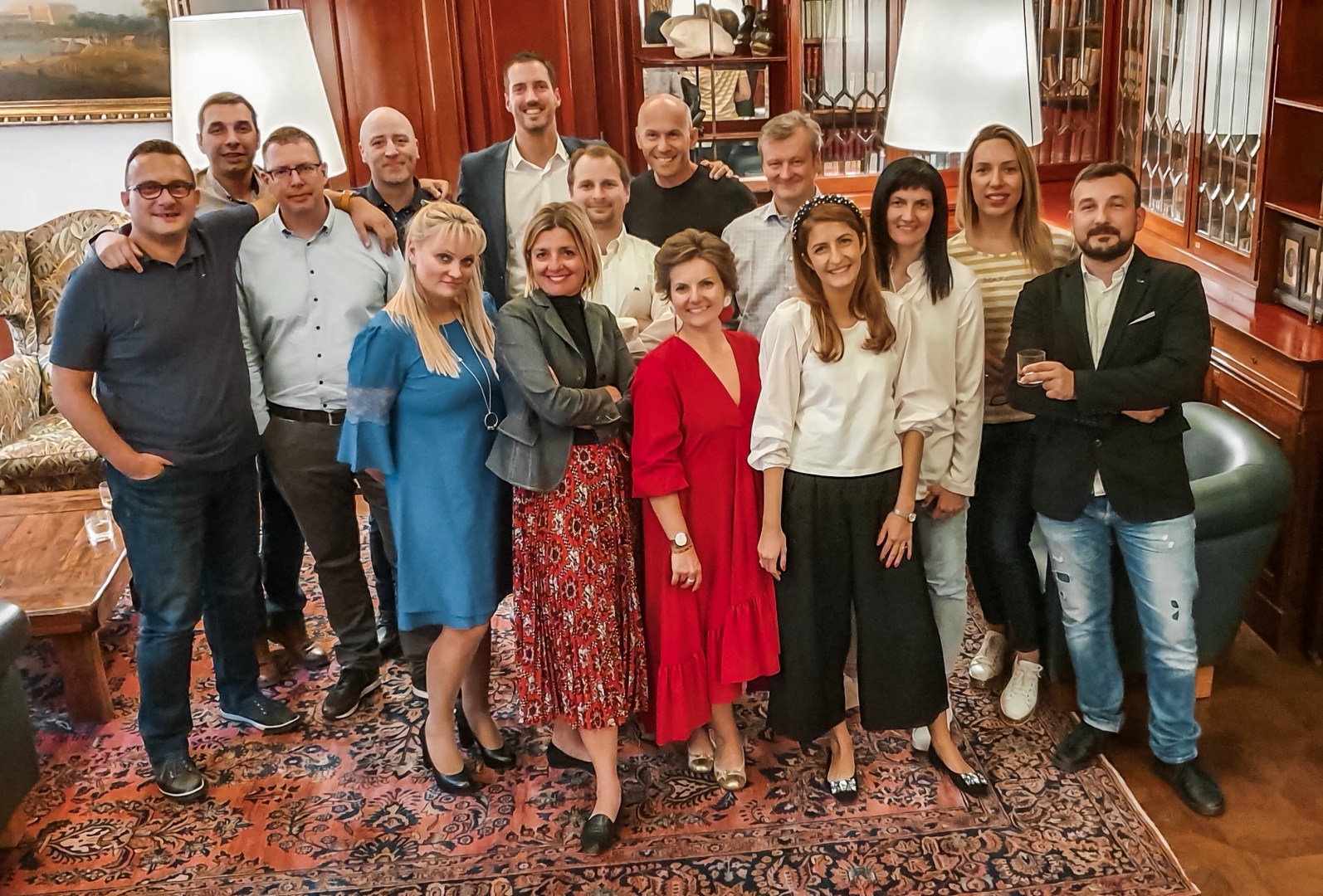 On September 26th and 27th, the Chapter 4 Management Board Meeting took place for the 16th time, in Vienna. The managing directors from a total of 10 countries gathered: Austria, Hungary, Bosnia and Herzegovina, Bulgaria, Croatia, Serbia, Kosovo, North Macedonia, Romania and Slovakia. 
The two-day meetings were held in the beautiful Salon Razumovsky in Vienna, where the Chapter 4 Group analysed its previous successes and challenges (regionally and locally) and forged new plans. Main focus of the meeting was expanding new services: e.g. video storytelling and AI based technologies. The tenth anniversary (in 2020) was also high on the agenda – exciting activities await us next year for our clients and partners.
The participants also enjoyed some sightseeing while they were in Vienna: a guided tour through the house of Gregor Razumovsky and the chocolate museum in the Vienna Prater, which included homemade chocolate creativity.
Highly motivated, we are looking towards the next year in Austria and CEE and looking forward to our next Management Board Meeting.