Bild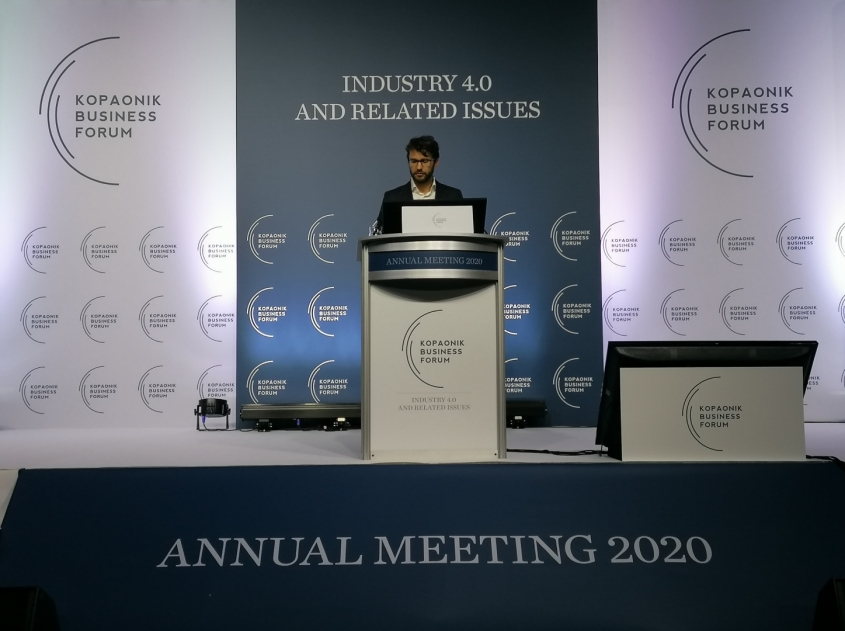 The 27th Kopaonik Business Forum, which was supported by Mastercard for the fifth time this year, ended yesterday. The introduction speech was held by Milan Gauder, Executive Vice President for Business Development and Innovation at Mastercard. On this occasion, he said that people want things to be simple, clear and safe to use and that providing such services is the mission of company. Creating simple, clear and safe experience is a top priority.
During the first day, Mastercard representatives participated in three panel discussions. Nikola Mehandzic, Mastercard's Business Development Director for the Western Balkans, moderated the panel discussion Digital Transformation – Industry Perspectives, pointing out that Mastercard, thanks to artificial intelligence, has prevented fraudulent activities worth $5 billion in 2018.
Jelena Ristic, Director of Markets of Serbia, Montenegro and Bosnia and Herzegovina, participated in two panel discussions and explained in the panel discussion on gender equality that technology should empower women and that digital inclusion of vulnerable groups could be more easily integrated into financial flows.